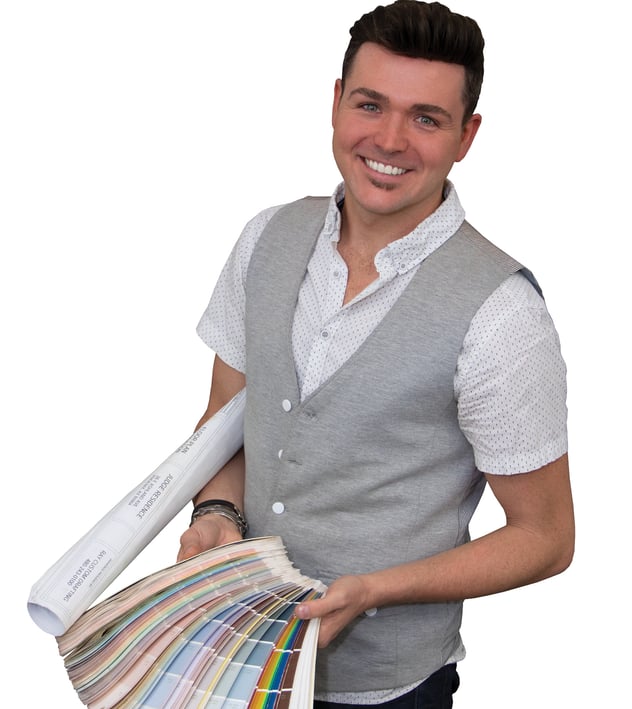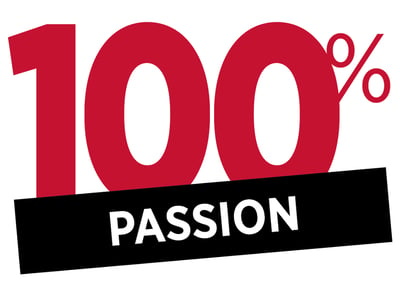 James Judge
HomeSmart Agent Since 2017
Transform Your Passion Into Unprecedented Success.
For James, getting 100% means making real estate better — for himself and for buyers and sellers — while pursuing his love of DIY furniture restoration and interior design.
Watch the video below to learn what getting 100% means to HomeSmart agent James Judge.